For professional service, hire a professional.
Our agents collectively have nearly 50 years of real estate experience, averaging more than 15 years each.
Let us custom design a marketing plan for you.
We are knowledgeable, committed and effective.
That is what makes us the real estate agency you want.
We look forward to meeting you.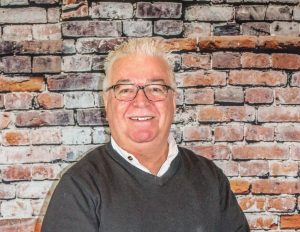 Michael J. Swartz
Broker/Owner
Licensures:
Real Estate Broker in North Dakota for Dardis Realty.
First licensed as a salesperson in MN in 1977.
Also, licensed as a real estate broker in Minnesota for Swartz Brothers Associates, Inc.
Licensed in Minnesota as a Certified General Real Property Appraiser
Professional Affiliations:
National Association of Realtors, North Dakota Association of Realtors
Minnesota Association of Realtors
Jamestown Board of Realtors
Greater Alexandria Area Association of Realtors
Jamestown Multiple Listing Service
Alexandria Multiple Listing Service
Education:
B.A. from St. Cloud State University in Philosophy and Psychology (and is still wondering)
Ongoing real estate education (or never ending)
Various schools, including hard knocks
Residence:
Jamestown, ND and Glenwood, MN.
Family:
Married since 2004, to Alberta (Berta) Martin-Swartz(explains the move to Jamestown and the happy face). She is a Bismarck native and teaches at Lincoln Elementary.
Hobbies:
Real estate (its not just a job), poker, guns, knives, boats and related recreational activities (not necessarily at the same time).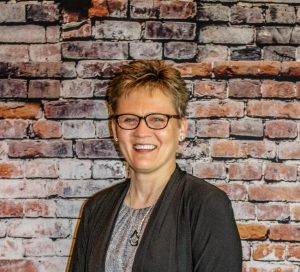 Laurie Good
Agent (LaMoure)
Licensures:
Realtor
Abstracter [Currently managing the LaMoure County Abstract Company]
Professional Affiliations:
LaMoure County Abstract Company
Education:
LaMoure High School Graduate
Mayville State University graduate with a Bachelor's Degree in Business Administration and a minor in Real Estate
Residence:
Family:
Laurie returned to LaMoure in 1992, where she currently resides with her husband Tracy Good and their two children; Megan and Marcus.
Hobbies:
Golf, volleyball, basketball, baseball, boating and quiet summer walks through the town.
Give me a call and see what rural living is all about. I can assist you with all of your real estate needs, no deal to big or small.
Our crew at Dardis Realty has the knowledge to help and we are here to make a difference so give us a call!!
Contact Laurie :
701-252-5671 (Jamestown office)
701-883-4246 (LaMoure office)
701-793-8457 (cell)
lgood@drtel.net (email)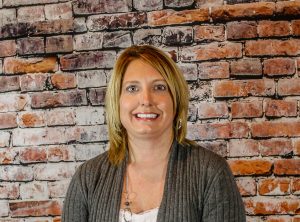 Robin Carlson
Office Manager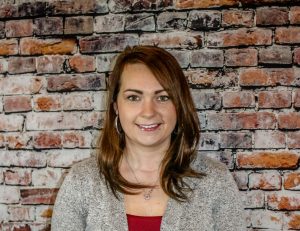 Jess Joslin
Administrative Assistant